CLR Roasters
At CLR Roasters we are proud owners of two coffee plantations and a wet and dry processing mill located in the high mountains of Matagalpa, Nicaragua.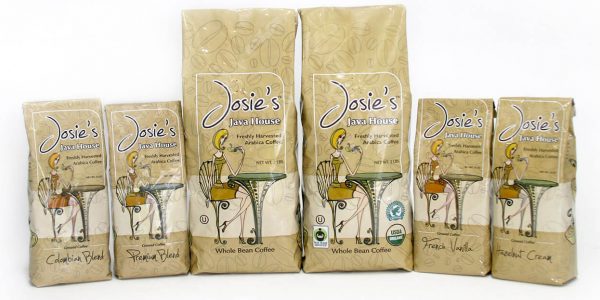 Kristian Regale
At Kristian Regále, we have our Swedish ancestors to thank for the use of only the finest all natural ingredients. Who knew then that they'd be fulfilling the interests of today's consumers. If you notice, we use as few ingredients as possible in every bottle of Kristian Regále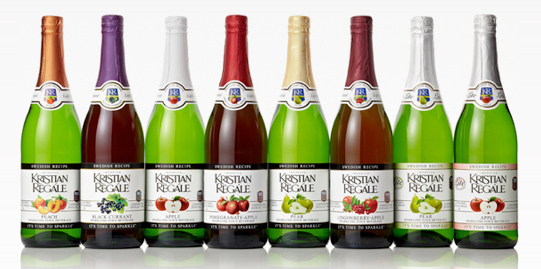 Zhena's
We offer exquisite teas and herbal infusions of exceptional character and rich underlying attributes. Combining the ancient tea blending principles that began with the earliest monks and herbalists with the latest health research, Zhena's produces hand-crafted, premium quality, all natural and organic healthy infusions to please the palate and delight the senses. We take pride in selling only teas that are 100% organic and 100% Fair Trade certified.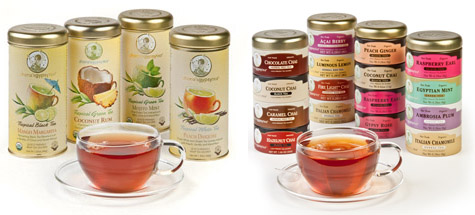 Ohh La La Brands
Ooh La La Candy started in business with a sweet and chic greeting card line known as Candy Care. What started as a creative endeavor of attaching candy onto a greeting card and incorporating it into the message evolved into a full blown sweet shop full of creative, delicious and stylish products ranging from candy to coffee to tea to potpourri and so much more!