Organic Health & Wellness
Mementa
Mementa is experienced in sourcing the finest ingredients throughout the world. For nearly three decades, we have uncovered the most fruitful regions to deliver quality foods and beverages with naturally distinctive taste.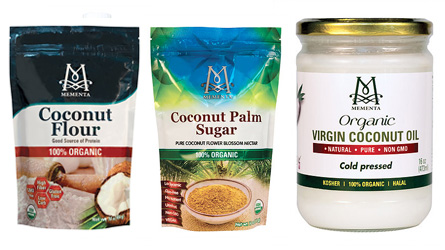 Organic Meet's Good (OMG)
It all started with a group of passionate globe trekkers who traveled around the world in search of the finest organic superfood ingredients. We developed uniquely formulated blends, creating some of the healthiest and tastiest products on the planet. All of our items are made with passion, a strong sense of social-consciousness, and nutrients that are beneficial to your well-being.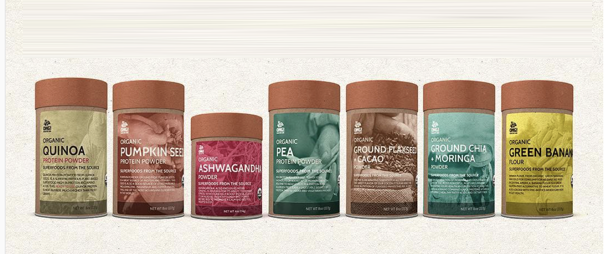 Miracle Tea
Miracle Tree is a wonderful (award-winning) superfood brand which focuses on sourcing the highest quality herbal teas with a special focus on nutritional ingredients.

Davidson's Organic Tea
In keeping with this commitment, we can proudly say that our entire product line is USDA Certified Organic and KSA Certified Kosher! After over 3 decades of selling tea, only organic meets our definition of quality. When you select Davidson's, you'll discover the world of uncompromisingly healthy and delicious tea blends! Relax with a cup of tea…while browsing our website!

Maté Factor
The Mate Factor is devoted to bringing you the freshest, most nutritious yerba mate available. Over the years we have perfected our processing methods in order to provide the cleanest, greenest Brazilian style yerba mate.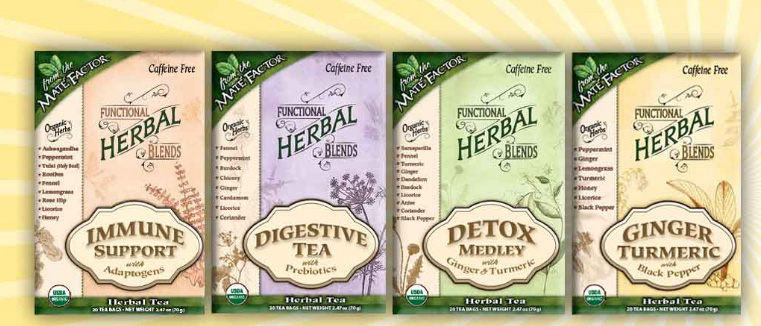 Hugo Tea
We are tea drinkers. That's why we do this. Hugo Tea was founded on the straight-forward beliefs that people want to know where their tea comes from and that the world would be a better place if more people drank more tea.
We travel thousands of miles each year and build lasting relationships with farmers, pursuing the greatest teas from the cleanest tea gardens in the world. Like you, we drink our tea everyday so we wouldn't have it any other way.