Hawaiin Springs Water
Our mission is to manufacture and market the world's finest natural water from one of the most pristine sources on earth for consumer enjoyment worldwide. Throughout we are dedicated to maintaining unparalleled quality in every aspect of our business while providing a safe and rewarding career for our employees.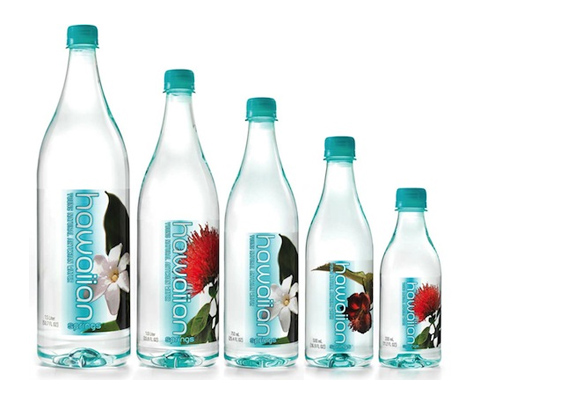 Pathwater
We are true believers that the simplest solutions can have the largest impact. The fact is, plastic has created a huge problem for the environment and everyone in it. Our goal is to eliminate this issue by offering reusable, aluminum, water bottles.
Find your path, save your bottle, save the planet.

AQUA Carpatica
At AQUA Carpatica we use state-of-art, environmentally friendly technology to responsibly source our waters. We work directly with local authorities to enforce an environmental protection plan, ensuring that the land surrounding the springs is not influenced by any industrial activity or pollution.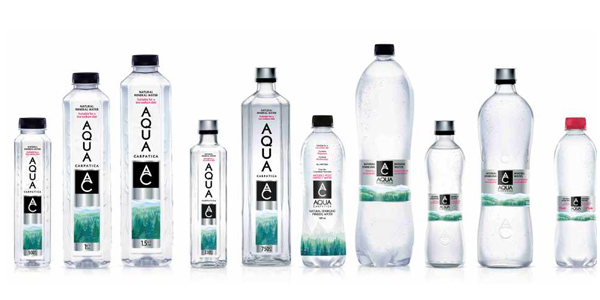 Kristian Regále
At Kristian Regále, we have our Swedish ancestors to thank for the use of only the finest all natural ingredients. If you notice, we use as few ingredients as possible in every bottle of Kristian Regále. It was their philosophy then, and our belief now that at the end of the day it is our job to bring you something that's not only good, but also good for you. Traditionally speaking, we hope you enjoy the crisp refreshing taste of Kristian Regále as much as we enjoy bringing it to you.