Brands International
Our in-house design, R&D and Innovation team combined with our flexible and efficient manufacturing space, allows us to bring your visions in home, house, bath and beyond programs to market.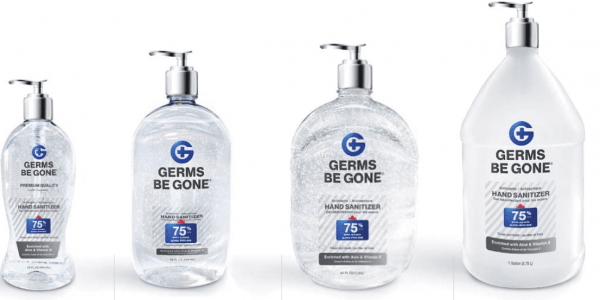 Rebel Green
Rebel Green was born out of that determination to make highly effective, natural cleaners at a better value with that chic, edgy and rebellious flair that defines their products. Whenever possible, Rebel Green only creates products made right here in the USA that are specifically designed to minimize waste and motivate a fundamental shift in thinking about the planet we share.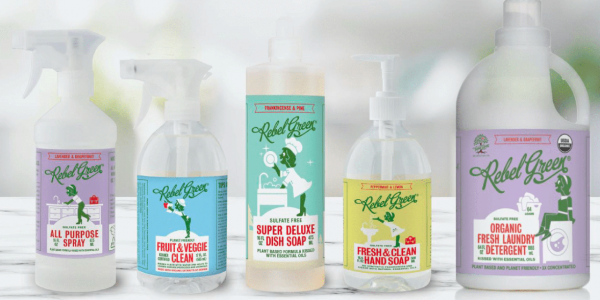 International Wholesale
With a powerful comprehensive network of global suppliers, along with thirty years of wholesale experience, International Wholesale has the buying power to give you the absolute lowest prices on items such as kitchenware, bedroom accessories, bathroom & ceramic products, glassware, storage containers, photo frames and so much more.  We provide wholesale kitchen and houseware products by the case and truckload to retailers and distributors across the country and world. From Heavy Duty Plastic Hangers, Shower Curtains and Accessories, to Kitchen Utensils, Baking Supplies, Drinking Glasses, Dinnerware and more, we're your ecommerce, retail shop, franchise, dollar store, discount and supermarket supplier!