Fisher's Popcorn
Fisher's Popcorn was founded by Everett Fisher in 1937.  He developed a world class recipe for delicious buttery caramel popcorn that has remained unmatched almost 80 years later.  Today, Fisher's Popcorn continues to make delicious caramel popcorn by hand the same way it was in 1937.

Funky Chunky
FunkyChunky confections are as delicious as they are memorable. From the first delicious bite to the last FunkyChunky delivers freshness and quality you can taste! Delivered at the peak of freshness with selections to satisfy any budget, gift need or sweet tooth.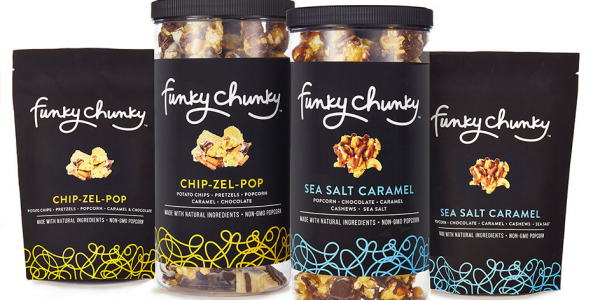 G Momma
Southern Style Bite Sized Cookies from Selma, Alabama. Featuring delicious cookies in 2 varieties – Chocolate Chip with Pecans and ButtaScotch Oatmeal

Pops A Lot
Gourmet popcorn tins and flavored popcorn boxes. Indulge yourself in a little bite of luxury.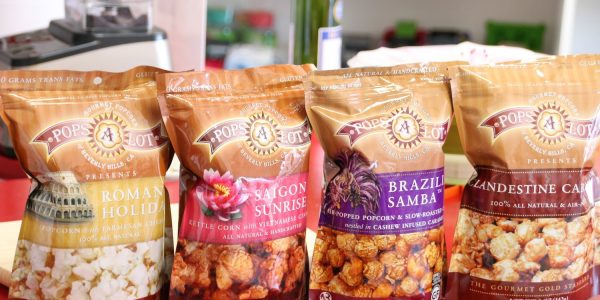 Virginia Diner
The Virginia Diner has been a refuge for folks who like down-home cooking ever since Mrs. D'Earcy Davis served hot biscuits and vegetable soup to hungry customers way back in 1929. In those days the little diner was a refurbished Sussex, Surry, and Southampton Railroad car. As business grew so did the restaurant with dining room after dining room added on to accommodate a growing list of satisfied customers.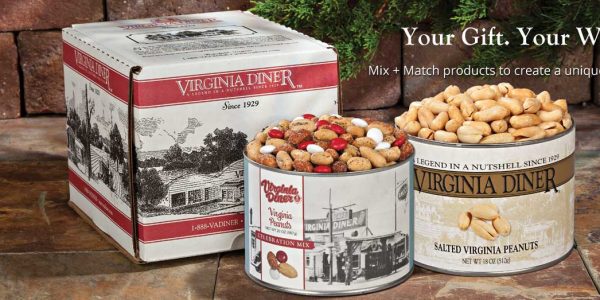 FC Snacks
We are a leading importer and master distributor of Natural Gourmet Snacks. Since our inception, we have successfully introduced and developed Natural Gourmet Snacks in the US, focusing on the flourishing Hispanic and crossover markets that are looking for healthier gourmet snacks.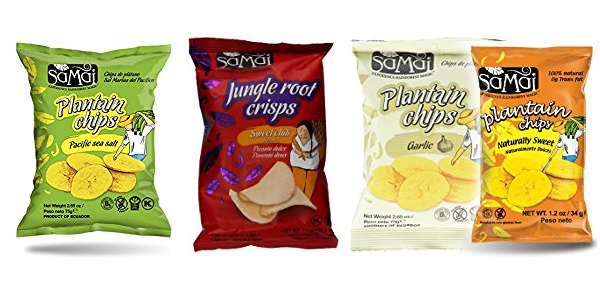 The Bites Company
Baking with simple, pure ingredients is my passion. Although I make a variety of baked goods, Biscotti and cookies have always been my specialty. For decades I made traditional, log-shaped biscotti, and people loved it.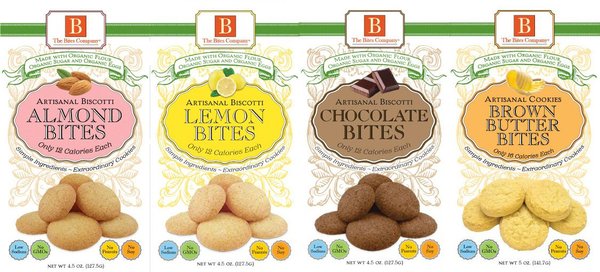 Pelican Bay
Pelican Bay Ltd. was started in 1982 by Char Pfaelzer when her family relocated from Massachusetts to Florida. David Pfaelzer had a great new job, Justin and Emma were flourishing at a terrific little school on the beach. Char thought a hobby blending herbs for Dip Mixes might be fun. Pelican Bay Ltd. was started at the kitchen table with the entire family pitching in.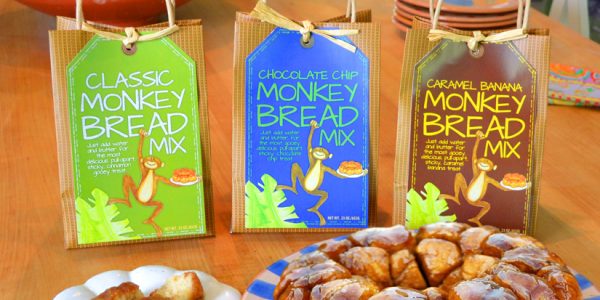 Sanders Fine Chocolates
For well over 100 years, Sanders Chocolates has been demonstrating our confectionary expertise, making products the time-honored way with original recipes.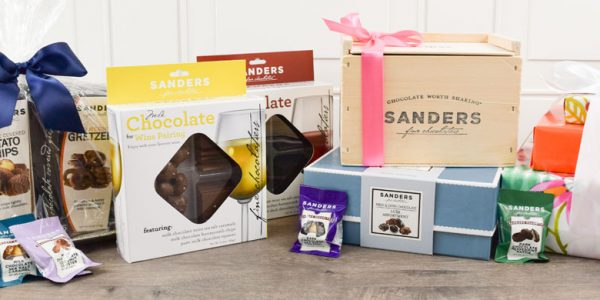 Praim Group
With award-winning designs and delicious premium chocolate, Praim Group is best known for its chic packaging and as the perfect gift for every occasion, season and celebration. In addition to its consumer following, since 2005 America's best-known companies have turned to Praim Group as a one-stop-resource-solution to establish its presence in the confections industry.