Fisher's Popcorn
Fisher's Popcorn was founded by Everett Fisher in 1937.  He developed a world class recipe for delicious buttery caramel popcorn that has remained unmatched almost 80 years later.  Today, Fisher's Popcorn continues to make delicious caramel popcorn by hand the same way it was in 1937.

Cooper Street
Elaine realized early on that her personality and drive would be an integral part of growing a cookie business in such a competitive marketplace. Loading up the family car every day and heading out to conduct product demonstrations has become a way of life. Perseverance and determination have paid off as our little cookie company has grown from a local & regional bakery into a national supplier of delicious, better-for-you cookies and snacks. Imbued with that same hard work ethic and indominable spirit, sons Max and Sam also joined the business early on to make this a true family enterprise. With the credo that "A family that works together, wins together," the entire Surnow clan is now sharing the family recipe (and the smiles!) one delectable cookie at a time.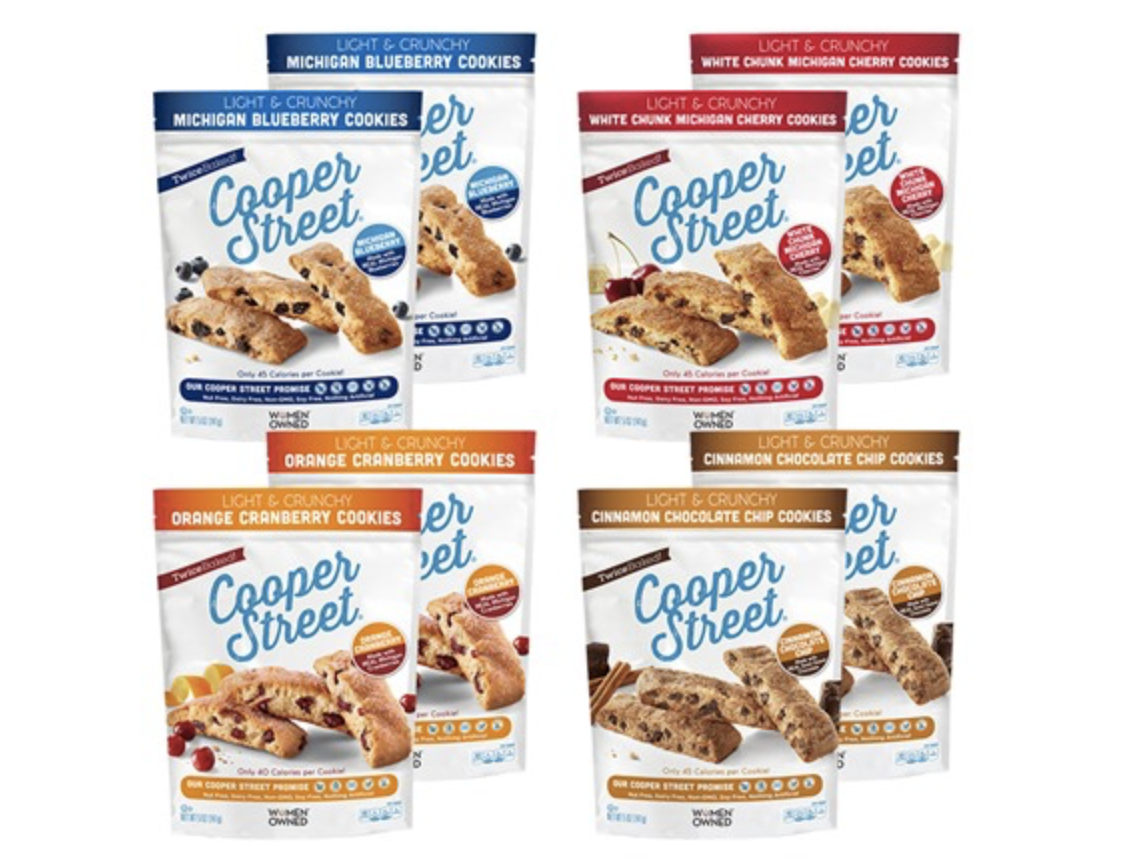 Pops A Lot
Gourmet popcorn tins and flavored popcorn boxes. Indulge yourself in a little bite of luxury.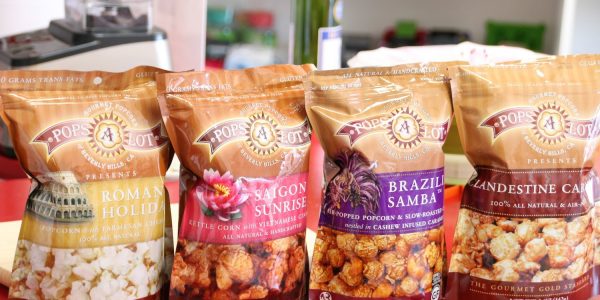 FC Snacks
We are a leading importer and master distributor of Natural Gourmet Snacks. Since our inception, we have successfully introduced and developed Natural Gourmet Snacks in the US, focusing on the flourishing Hispanic and crossover markets that are looking for healthier gourmet snacks.