Health Wellness & Fitness
Glean Superfood
Glean was created to deliver healthy and fresh foods – made directly from fruits and vegetables – into your hands!
Our team is made up of a handful of passionate people who have worked in food and agriculture most of their careers – specifically with one of the world's greatest super-foods  – sweet potatoes!

Buddha Teas
We strive to create teas that do more than satisfy a thirst. Our teas use fresh, high quality ingredients to explore nature's best qualities and enrich the lives of tea drinkers everywhere. The fresh, organic herbs and tea leaves allow our teas to stay pure and natural, free from chemicals, preservatives and added flavoring. Our minimal processing and eco-friendly packaging helps to honor and protect the earth with every tea we make.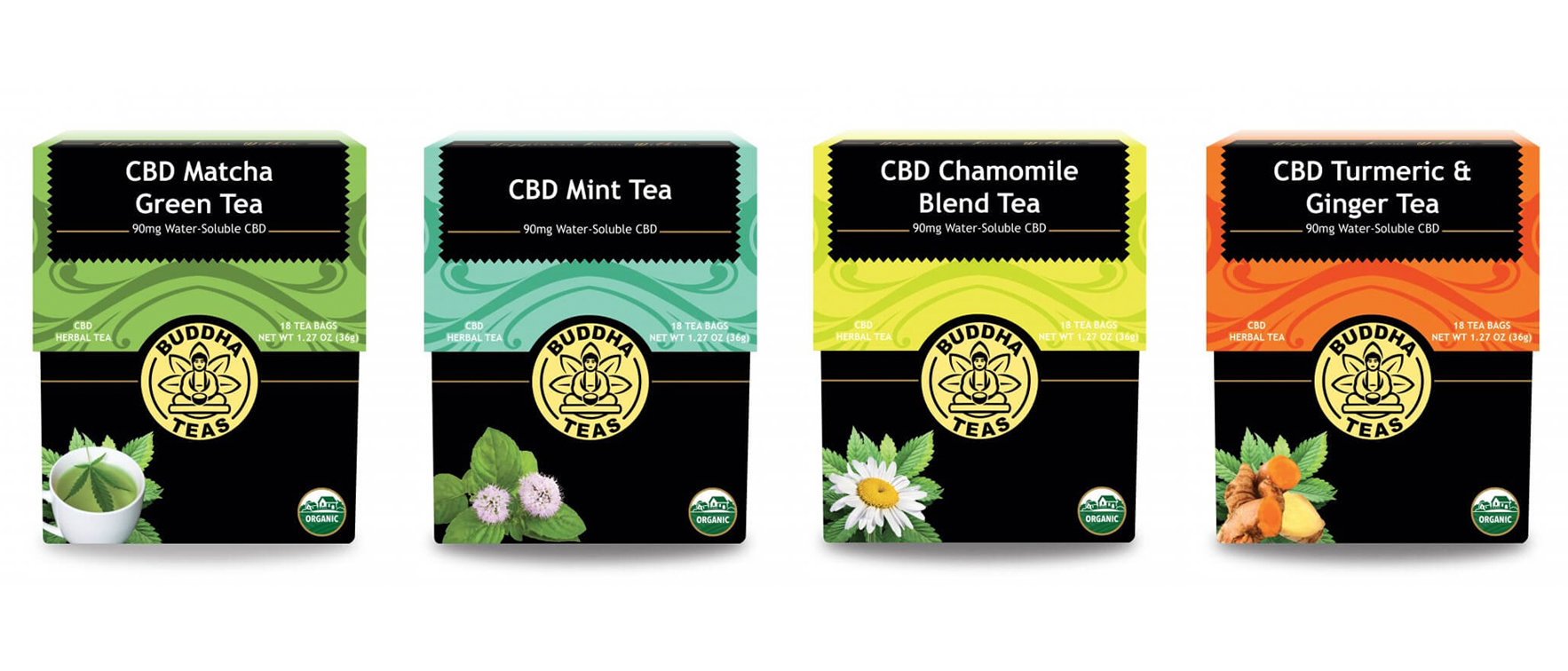 Miracle Tree
Every decision made in our company begins with a simple question – is this in the best interests of our consumer? Our number one priority is to inspire our consumers to discover nutritionally exceptional organic superfoods – enjoyed as teas or through smoothies and snacks!

OMG Superfoods
Just like the diverse origins of our superfoods, the team at OMG! is staffed by people from different countries and cultures. We are real people who are as passionate about your health as much as we are our own. Our mission is to make it easy and convenient for everyone to transition into a healthy lifestyle.