Ravenna Pottery
Ravenna's mission is "continual improvement in styling and manufacturing techniques".  Our design and finishes are among the "best in class" within our industry. We handcrafted clay products manufactured in the time-honored tradition of old Mexico.  We use the same techniques of manufacturing pottery that has been used for centuries.  Our products are uniquely designed and our breadth of styles is second to none in the industry. Ravenna styling reflects the personality of any home décor and offers a warm, colorful and exciting accent to any patio, porch, or garden.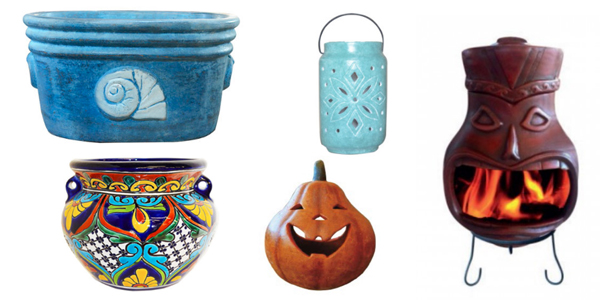 Zak Designs
Zak Designs was founded in 1976, and we have been in the business of bringing smiles to our customers ever since. Headquartered in the beautiful city of Spokane, Washington, we are a dinnerware company with the desire to bring something new to your table, and we have an impressive collection to show for it. Revolutionary ideas, creative solutions, and groundbreaking designs are all part of what we do. And with these unique products, Zak continues to set trends and make mealtime special for people around the world.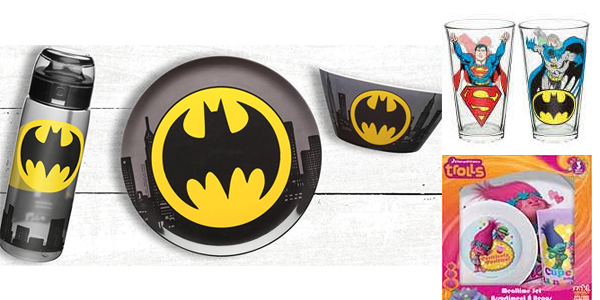 Hannah's Candles
Timberwick- Leave behind the inevitable stresses of everyday life and surround yourself with a charming reality. Curl up on your cozy sofa draped with lush fabrics and absorb the beautiful ambiance in your home created by our Timberwick Collection. Timberwicks can create elegant drama in your space with warm and inviting fragrances while intriguing you with its soothing sound of a crackling fire. The Timberwick Candle Collection will add a touch of sophisticated flair with its natural wood wick and timeless-style glass jars.