Ravenna Pottery
Ravenna's mission is "continual improvement in styling and manufacturing techniques".  Our design and finishes are among the "best in class" within our industry. We handcrafted clay products manufactured in the time-honored tradition of old Mexico.  We use the same techniques of manufacturing pottery that has been used for centuries.  Our products are uniquely designed and our breadth of styles is second to none in the industry. Ravenna styling reflects the personality of any home décor and offers a warm, colorful and exciting accent to any patio, porch, or garden.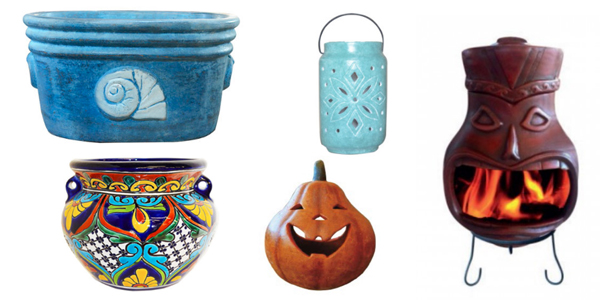 Zak Designs
Zak Designs was founded in 1976, and we have been in the business of bringing smiles to our customers ever since. Headquartered in the beautiful city of Spokane, Washington, we are a dinnerware company with the desire to bring something new to your table, and we have an impressive collection to show for it. Revolutionary ideas, creative solutions, and groundbreaking designs are all part of what we do. And with these unique products, Zak continues to set trends and make mealtime special for people around the world.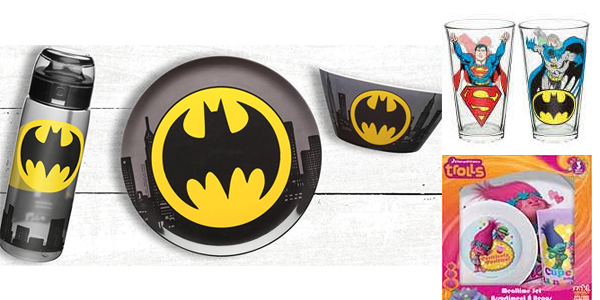 Pro Audio
Pro Audio has become the preeminent audio/video distributor in New England. From our warehouse and training facility in Woburn, Mass. we provide the fastest possible delivery, either by direct pickup or by UPS service that reaches most of New England within twenty-four hours. Our custom wire and cable business has grown large enough to enable us to buy directly from the primary wire manufacturers, insuring the most competitive prices in the region for our dealers. Pro Audio stocks the most popular wire items in depth, and provides competitive quotes for special items and large volumes.

International Wholesale
With a powerful comprehensive network of global suppliers, along with thirty years of wholesale experience, International Wholesale has the buying power to give you the absolute lowest prices on items such as kitchenware, bedroom accessories, bathroom & ceramic products, glassware, storage containers, photo frames and so much more.  We provide wholesale kitchen and houseware products by the case and truckload to retailers and distributors across the country and world. From Heavy Duty Plastic Hangers, Shower Curtains and Accessories, to Kitchen Utensils, Baking Supplies, Drinking Glasses, Dinnerware and more, we're your ecommerce, retail shop, franchise, dollar store, discount and supermarket supplier!

Avocado Flatware
Avoplast is a brand of biodegradable products such as disposable straws and utensils which are produced from a non-food based bioplastic resin. Avoplast's resin is composed 60% from avocado pit polymers. Commonly, petroleum based cutlery altern nature's carbon cycle. The biomass in Avoplast's cutlery reintegrates its carbon into nature's carbon cycle.
Avoplast has been globally recognized for its technology and the potential to be a feasible solution to the current plastic pollution crisis. Avoplast's products are manufactured in Mexico, where the avocado pits are processed and the bio polymers obtained. Mexico produces 300,000 pounds of avocados, or about 50% of the world's supply. To produce it's resin, Avoplast utilizes the agro waste that is produced from the avocado industry, making it the first non-food based source for bioplastics to hit the market.