Mementa
Mementa is experienced in sourcing the finest ingredients throughout the world. For nearly three decades, we have uncovered the most fruitful regions to deliver quality foods and beverages with naturally distinctive taste.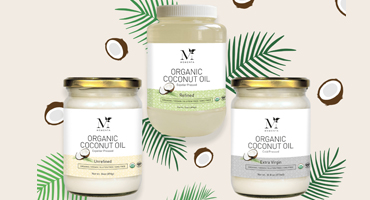 Cooggies
As a mother, culinary school graduate, and private chef, Tammy Cohen was faced with the constant challenge of feeding her clients who were finicky eaters, unaccustomed to incorporating wholesome and natural ingredients without compromising flavor in a well balanced diet. Impassioned to share her love of food and nutrition, she was confident that she could educate her clients about making smart choices when it came to eating.

International Harvest
From our humble beginnings as a single product company, International Harvest has since evolved into a leading purveyor and environmental steward of the finest organic superfoods and snacks from around the world. We recognize that our food choices have a significant impact on our health, culture, environment, and local and global economies. That's why we procure only the best quality products sourced from all over the world — cultivating alliances with farmers and manufacturers that promote environmental sustainability and health for all people.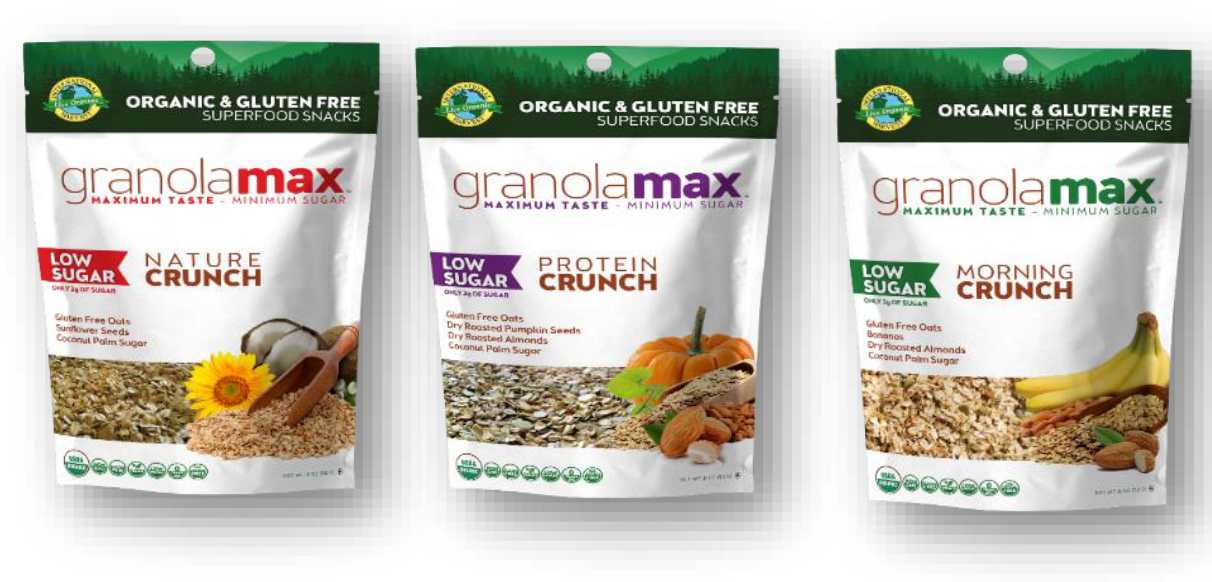 Davidson's Organic Tea
In keeping with this commitment, we can proudly say that our entire product line is USDA Certified Organic and KSA Certified Kosher! After over 3 decades of selling tea, only organic meets our definition of quality. When you select Davidson's, you'll discover the world of uncompromisingly healthy and delicious tea blends! Relax with a cup of tea…while browsing our website!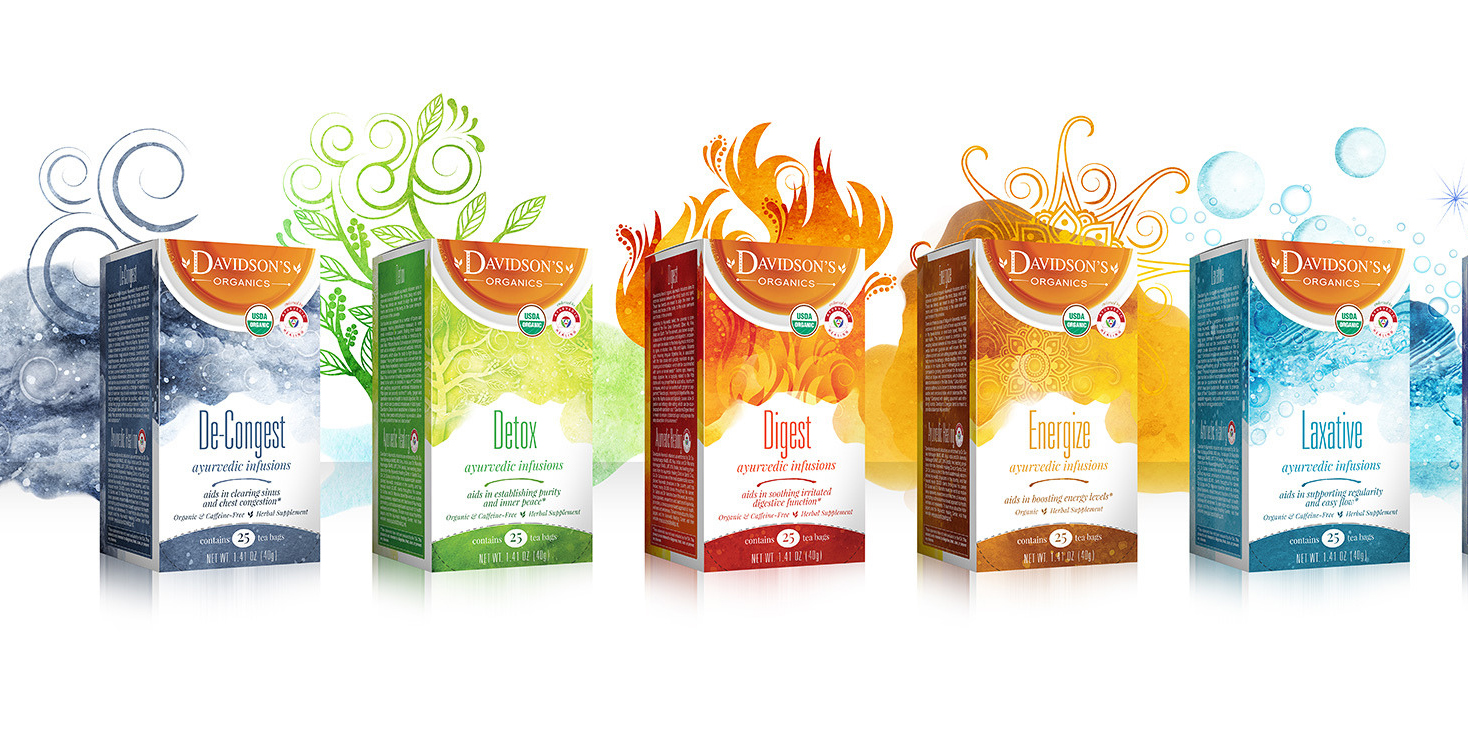 Maté Factor
The Mate Factor is devoted to bringing you the freshest, most nutritious yerba mate available. Over the years we have perfected our processing methods in order to provide the cleanest, greenest Brazilian style yerba mate.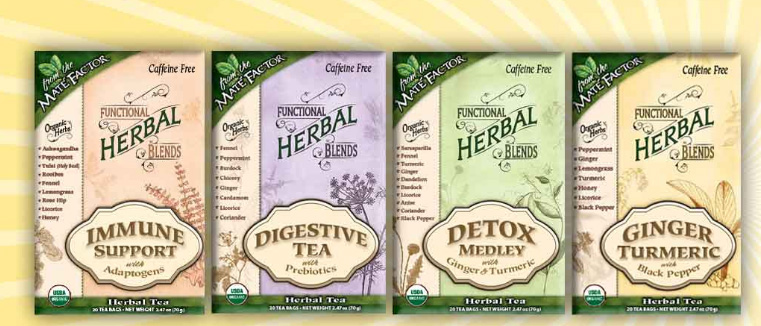 Hugo Tea
We are tea drinkers. That's why we do this. Hugo Tea was founded on the straight-forward beliefs that people want to know where their tea comes from and that the world would be a better place if more people drank more tea.
We travel thousands of miles each year and build lasting relationships with farmers, pursuing the greatest teas from the cleanest tea gardens in the world. Like you, we drink our tea everyday so we wouldn't have it any other way.

Heavenly Organics
Heavenly Organic's revolutionary business model is transforming lives, preserving bees and protecting the environment. Watch our story and learn how we bring you perfectly pure, 100% organic, wild, raw honey while preserving peace at the source.