Mementa
Mementa is experienced in sourcing the finest ingredients throughout the world. For nearly three decades, we have uncovered the most fruitful regions to deliver quality foods and beverages with naturally distinctive taste.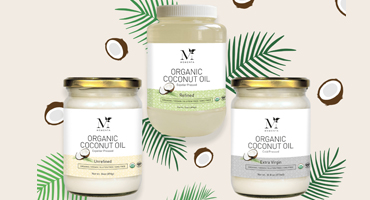 Emmy's Organics
Emmy's is a homegrown, family-oriented company, committed to spreading the good word about healthy snacking as well as social and environmental responsibility. Emmy's B Corp Certification also shows the company's strong passion for using business as a force for good.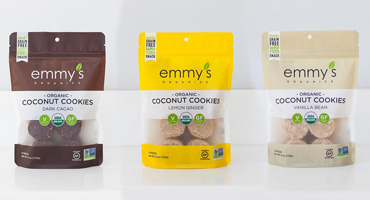 Heavenly Organics
Heavenly Organic's revolutionary business model is transforming lives, preserving bees and protecting the environment. Watch our story and learn how we bring you perfectly pure, 100% organic, wild, raw honey while preserving peace at the source.
Yum Earth
In 2007, YumEarth was just two dads on a mission to bring something sweet and simple into the world. And ten years later, that's grown bigger than we could ever have imagined. But the larger we grow, the more we strive to use the most honest ingredients, provide the best value for fans, and develop new and delicious products based on our own principles AND on our customer's feedback. Speaking of which, we always love to hear from you with suggestions on how we can improve and extend our happy family of tasty treats!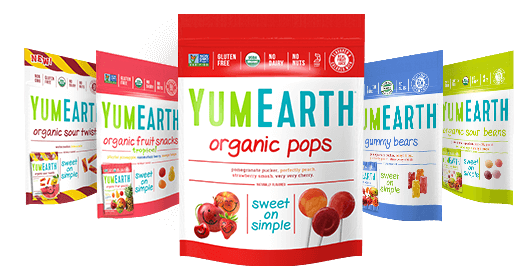 Lady May
Guilt-Free Indulgence
Lady May goes beyond merely making candy. Our gourmet Gummy Teddies are a fresh take on a classic treat. The difference comes from using only premium quality ingredients: real fruit juices, combined with unique flavor combinations, deliver an authentic fruit-flavored treat enjoyed by children and adults alike. At only 90 calories per serving, our Gummy Teddies are a sweet delicacy everyone can enjoy!