Ariston Oil
For more than 300 years, the Ariston family has been growing, producing, bottling, and distributing the best extra virgin olive oil from Kalamata Greece to the entire world.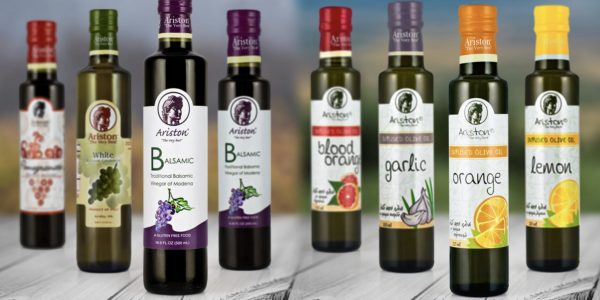 Elki Corporation
ELKI's reputation in the specialty food business is of high quality products, reliability and great service. We invite you to discover the quality products.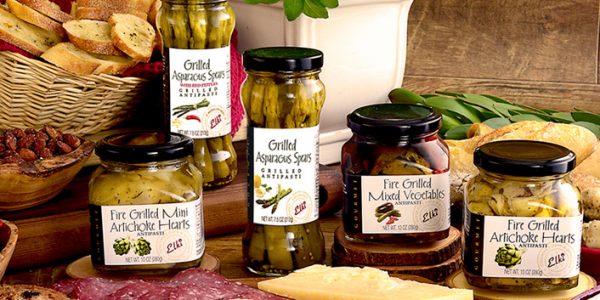 House of Webster
Since 1934 the House of Webster has been an expert in creating quality food products that embrace the senses with explosions of flavor! We have a wide variety of retail and wholesale products, including gift packages designed to impress.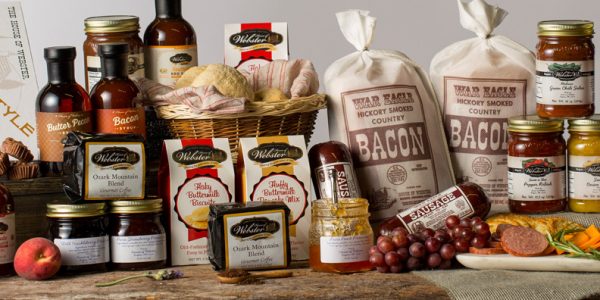 Lesley Elizabeth
Named for our founder, Lesley Elizabeth (a.k.a. Lizzie), it was her love of cooking that created our company's legacy of flavor. Born in Northern England, Lizzie's first memory of food was helping her grandmother shell peas while the family faced food shortages. After the war, the family traveled in the summer to the Mediterranean Coast in the South of France.

Robert Rothschild Farm
Robert Rothschild Farm manufactures award-winning specialty foods including dips, sauces, condiments, preserves, spreads, mustards, pasta sauces and dessert toppings. From our beginnings as a raspberry farm, we've grown to become a recognized and reputable gourmet food manufacturer.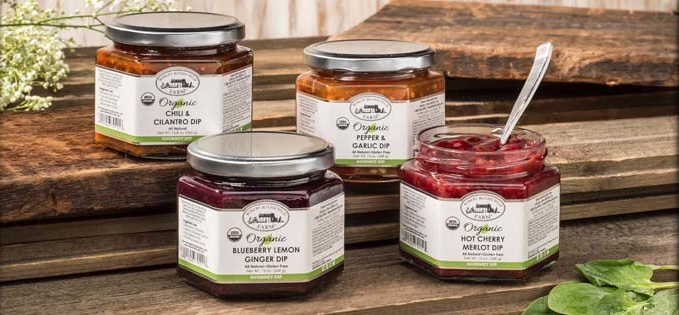 Fine Italian Foods
Mantova is committed to continuing a legacy of over 100 years of traditional Italian foods. We are honored to offer this unparalleled culinary experience and to produce and distribute these impeccable olive oils and Italian flavors.