Ariston Oil
For more than 300 years, the Ariston family has been growing, producing, bottling, and distributing the best extra virgin olive oil from Kalamata Greece to the entire world.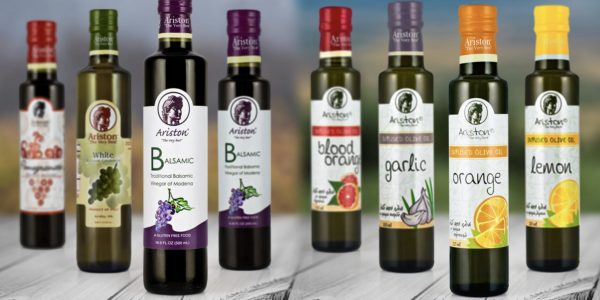 Elki Corporation
ELKI's reputation in the specialty food business is of high quality products, reliability and great service. We invite you to discover the quality products.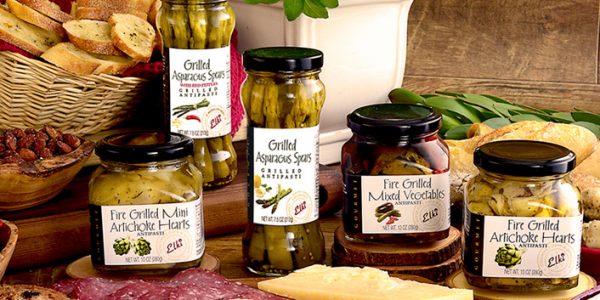 House of Webster
Since 1934 the House of Webster has been an expert in creating quality food products that embrace the senses with explosions of flavor! We have a wide variety of retail and wholesale products, including gift packages designed to impress.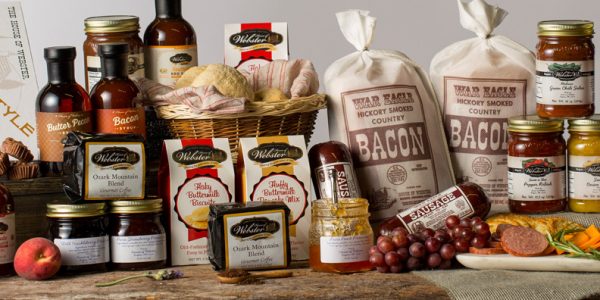 Lesley Elizabeth
Named for our founder, Lesley Elizabeth (a.k.a. Lizzie), it was her love of cooking that created our company's legacy of flavor. Born in Northern England, Lizzie's first memory of food was helping her grandmother shell peas while the family faced food shortages. After the war, the family traveled in the summer to the Mediterranean Coast in the South of France.

Terrapin Ridge
One jar of Terrapin Ridge Farms products eliminates the need to buy multiple ingredients and spend hours in the kitchen. You will feel confident when working with our unique items, developed from a lifetime of home kitchen experience. We want to make home cooking and entertaining as easy as possible. These products can be used with one or two additional ingredients to create inspired dishes with very little effort. Redefine your approach to food. Redefine your entertaining style. Redefine cooking with Terrapin Ridge Farms.

Fine Italian Foods
Mantova is committed to continuing a legacy of over 100 years of traditional Italian foods. We are honored to offer this unparalleled culinary experience and to produce and distribute these impeccable olive oils and Italian flavors.

Evolution Salt
Evolution Salt Co. is the go-to company for Himalayan crystal salt. We are a family owned company that takes great pride in providing the highest quality Himalayan salt products. Evolution Salt Co's mission is to offer the highest quality Himalayan crystal salt for consumers at the most affordable prices. We also strongly believe in sustainability to help promote the long-term well being for people and the environment.